Yayyyy my second new toy for the this year. Wopedeeeee!!
And a total surprise pulak tu. Loverku sungguh prihatin of my innate desire.
He must have understood the difficulties I am facing having to cut up the carboards and papers and having in the end crooked lines. Stressful life!
And thus a surprise new toy for me!
I present to you
A PAPER CUTTER. HAHAHAHAHHA! (Cheap thrill I know.)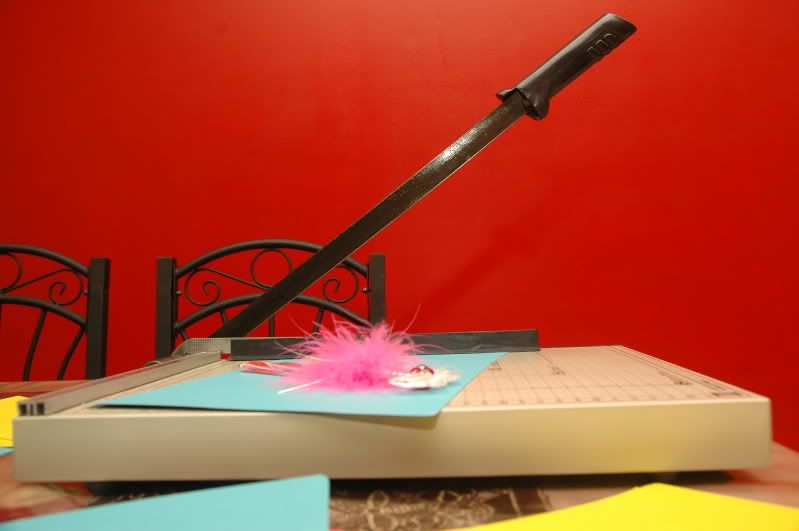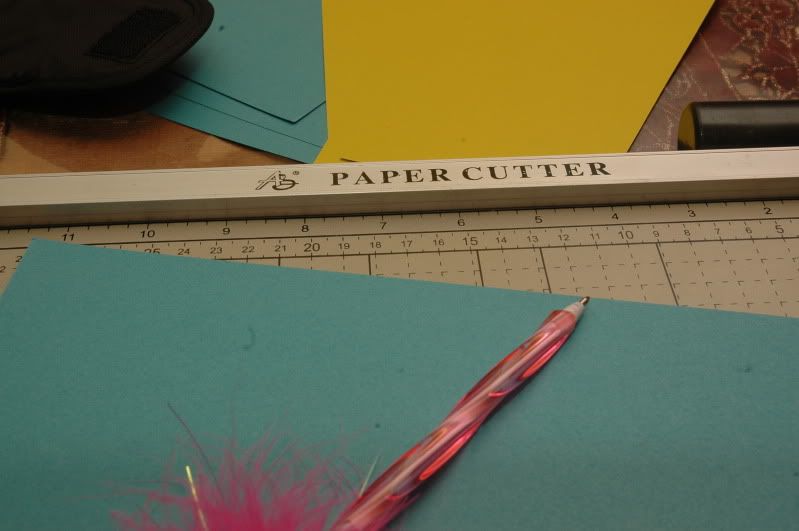 For a more professional looking paper cut. Yapedadidu!!
Now maybe I can start hinting on the handbags again.