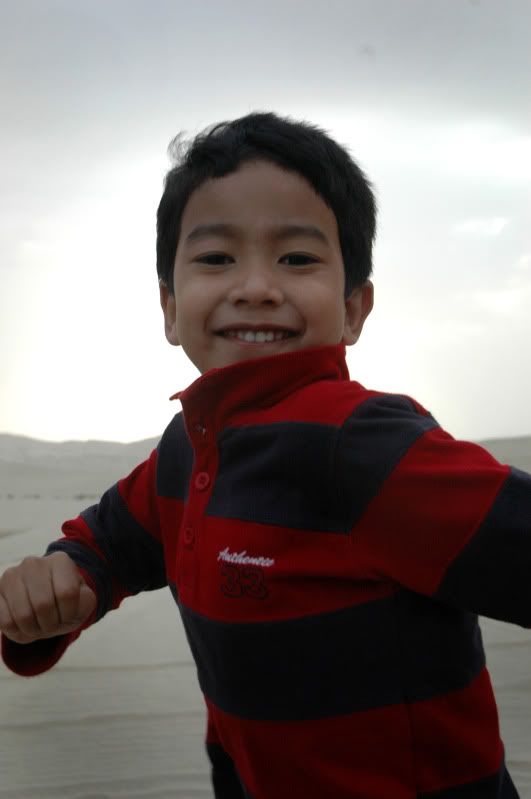 I had to take some antibiotics. This is for the pimples which are actively nesting on my face. *stress*
So this one fine morning I was taking the pill, Jack asked me. What is that ubat for?
I was drinking at that time,and did not answer immediately.
So he assisted and suggested his own answer, "Is it to make you taller?"
WHAT???? I felt like choking water and pill altogether!
First of all, there is no ubat to make you taller. (Or is there?)
And secondly why do I need that? Am I that short?
Err ok no need to answer. :P