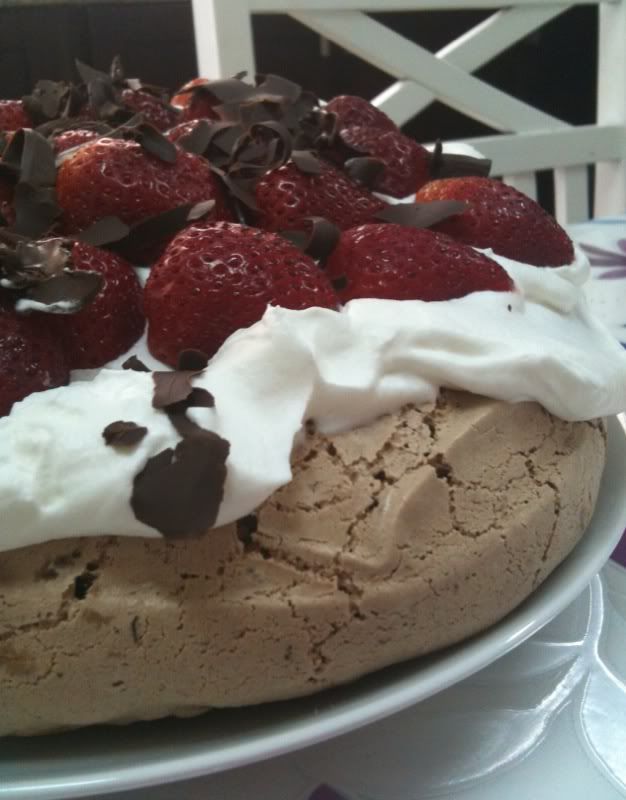 On jack's last day of school, he was asked to bring either real food or junk food or beverages to share with his friends. Zachary is somewhat like me, who likes to think beforehand what others would bring and thus not to bring the same.
So rather than make things easy for his mother by picking cake or donut or crisps and the likes that I can easily buy, he chose his favourite food that he was very sure to be a hit among students. Something his mother cooks very well.
Proudly he told his teacher he will bring Indomie Mee goreng!
This is an insult to my (diminishing) culinary skills!
I brought spaghetti instead.