When I was young, like teenage young, there are incidents that I feel I do not ever want to wash my hand. To saviour the after salam effect. This usually happen when I salamed, ehem, a boy I had a crush on or a celebrity. Hmm I can only think of Awie for now. Hmmpphh.
Anyway, the tak mau basuh tangan is even more if you can smell the sweet perfume on your hand after touching the walls of multazam and the hajaratul aswad. :)
Bau perfume is because they perfumed them. I definitely see them wiping the multazam area in between the adzan of fajar and before the qamat time. I suppose if you go immediately after that, your hand would smell the wangiest. You really should see the men (I only see men, no woman) rushing to the stone and multazam right after salam.I don't know if they wipe it at any other time of the day though.
I really like this hadith
Book of Pilgrimmage (Hajj)
Bukhari :: Book 2 :: Volume 26 :: Hadith 667
Narrated 'Abis bin Rabia:

Umar came near the Black Stone and kissed it and said "No doubt, I know that you are a stone and can neither benefit anyone nor harm anyone. Had I not seen Allah's Apostle kissing you I would not have kissed you."

It tells you how strong the aqidah of the sahabah is and it also tells you that the stone is a stone and that it doesn't benefit you in anyway.
Don't be surprise to find that in Makkah and Madinah people do strangest things. A man was wiping the stone with hanky and passing it to his wife of which his wife then kiss the hanky, presumably for blessing. Or maybe she just wants the good smell of the perfume. Wallahualam.
People would kiss the maqam ibrahim. Or wipe some "special" doors of the Masjid nabawi. Take stones from Jabal Uhud. Praying towards the grave of Prophet Muhammad s.a.w and Sayidinna Abukar r.a. and Sayidinna Umar r.a. in the rawdah. And do prayers on the mountain of Cave of Hiraq.
May we all be guided on the straight path.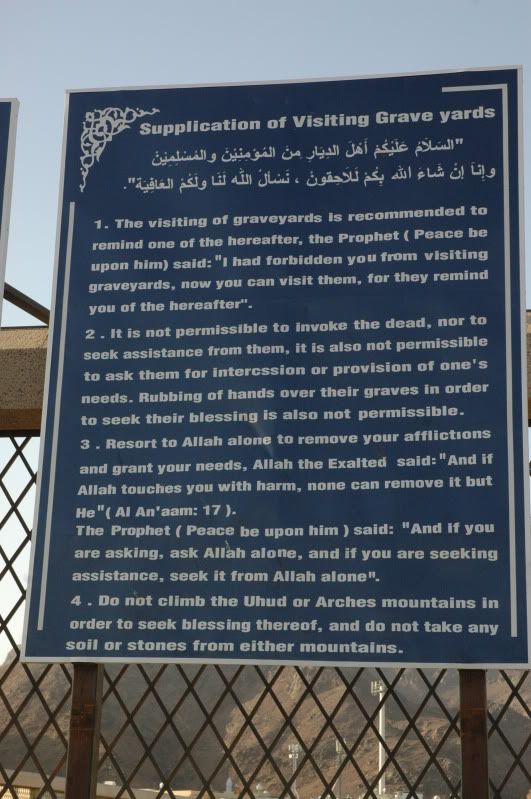 A signboard to remind the masses against bidaah at Jabal Thawr and another signboard of reminder not to invoke the dead at the graveyard of the syuhada at Jabal Uhud