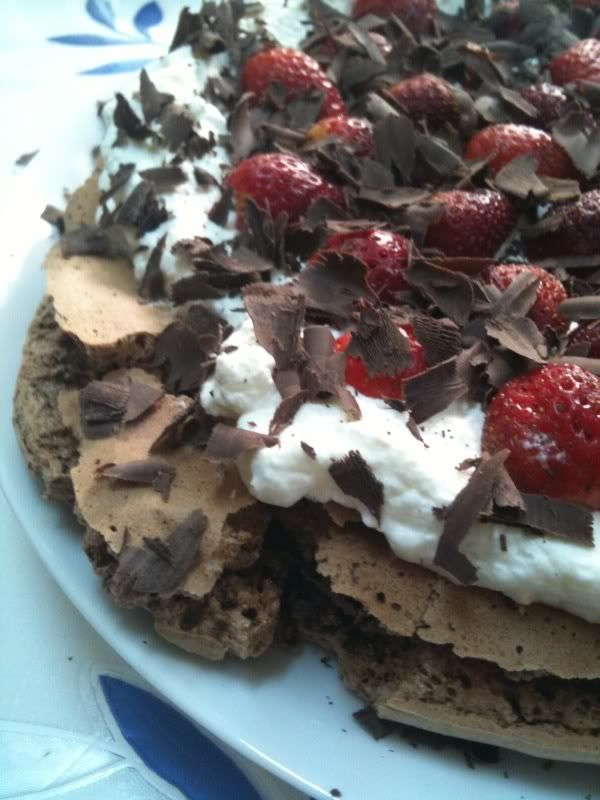 It's the end of the academic year for me here.
Sad to say, I have to inform you that I didn't do too well in my arabic nor in my online class lesson - bulugh Maram. I did fairly well on both my theory tajweed exam and the memorisation. Alhamdulillah.
I am such a clutter brain and was feeling overwhelm nearly all the time. I feel that I could not concentrate on learning ad remembering facts. Allah Musta'an.
Apa-apa pun exam dah over. I can't wait for the K@FA class to be over. I spent long hours writing the notes for the children. We do use the book but I take pity on them because I think many of them could not grasp the english in the book. Each time I tire or feeling overwhelm and feeling like I need to do something else for myself and I would say, "Agghh why bother!" But then, I just can't teach when I think they would not understand. May Allah put barakah on my time. How other successful people can do so many things and achieve so much? Maybe they don't blog and they don't facebook. Hmm
Feeling like i have so many things to do for this coming holiday. So many projects that I am thinking of. Do I have that discipline?
OK anyway, end of the year. So many parties to attend. So many presents to give. Of which none can be the best of reward to all the teachers who have been teaching us. The best of reward for them will be from Allah alone. May Allah reward them in abundance.
I am trying to perfect my pavlova. Still not there yet. So waiting for another party when I can whipped up another pavlova until I am satisfied or I tire. I hope the former comes first.