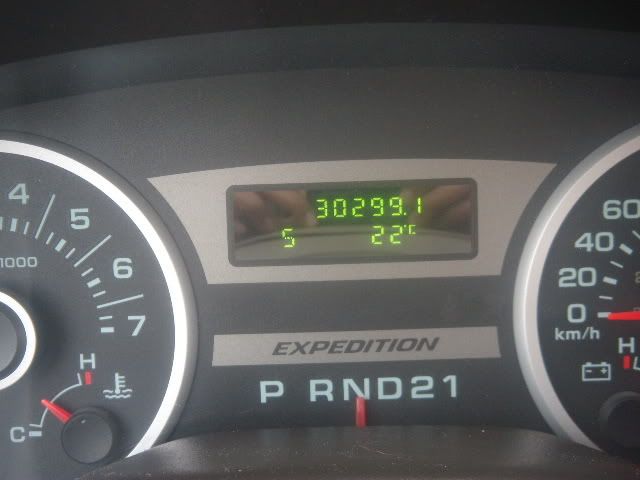 The temperature reading on my dashboard display says that it is 22C. This is at 7 in the morning. Oh what a pleasant weather it is nowadays. It hits maximum 35C in the afternoon and the sun is pleasant and warm. The breeze is cooling. Indeed, winter is approaching. And I just can't wait.
The flowers and greens are back. The council is busy planting flowers and grasses on roundabouts and road dividers. Even the Ministry of Agriculture is dispensing advice on gardening. I bought a few pots myself. Even though, I know this effort can be futile. Come summer when I shall be away for two months, the plants will wilt in the death of the heat and thirst. Still if I can manage to salvage one plant which is now happily blooming beautiful pink flowers at my doorstep, I think a few more can survive.
I certainly look forward to winter for I love dressing up in the cold weather. Out come my jackets. Long red jacket. Hip suede brown jacket. Elegant green velvet blazer. I am thinking of buying one more. Another longer jacket, preferably brown. And I love my sweaters and jumpers to be worn for different feeling and different occasion. Jackets and jumpers always cover my bulges and I perasan they make me look smart. Put up the collar, I would look mysterious. Flip the lapel makes me look elegant. Not to mention elegant mufflers around the neck add the extra umph. And boots. Knee high boots to boot!
Winter time also means outdoor time. Lots of plans are buzzing now. In two weeks time I might go sandduning. There are other plans of barbecues. Desert camping. I am thinking of taking the kids out at the park more often this winter.
For about five months you most likely won't hear me complaining about the sun. In fact, the sun is a blessing during the cold time. When the clod breeze hits you, the sun will stroke your cheek and keep you warm.
Winter, the best season of the year in Qtar. Brrrrr!