I will be going home for the summer break on this 30th July Insya Allah. As much as I love to go home and indulge on the food food food, I also dread knowing that I will definitely put on at least 3 kilos each time.
This is no more a premonition but it is derived from historical trend of two time coming home for the summer. I leave Qtar with jeans fitting nicely, only to leave Malaysia with jeans that I could hardly breathe in. (Hmm why do I use jeans as an example even though I rarely wear one?)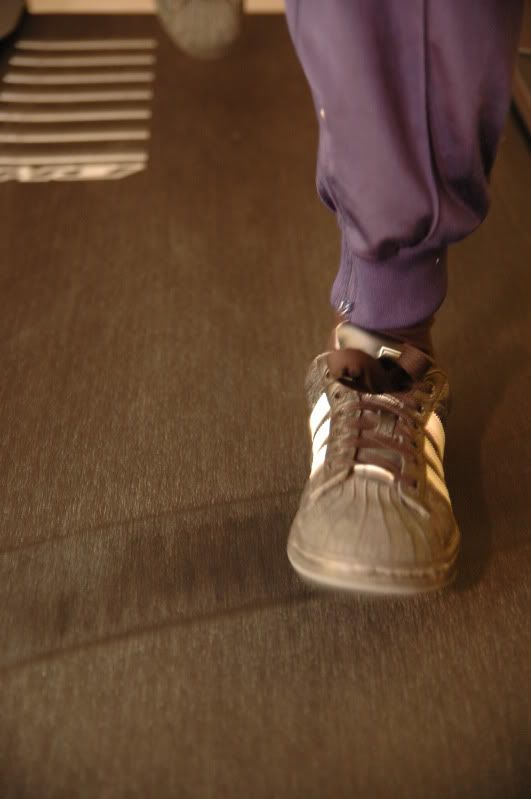 3 kilos up you. Let's say it will go down after sometime I am here but it never did go down to less than the 3 kilos that I started with. In fact sometime at the end of the year (which is June to me), I would have added myself at least 1 kilo from the stagnant sit on my butt all day long activity I am doing (tapi buat homework tau bukan FB :p).
And then come July I go home, add 3 kilos more to it. And these numbers are minimal!
If I really sit down, I think i can come up with a janjang aritmetik equation for the incremental of weight with variables of the location of whereabouts am I.
I should force myself to put a slot of fat reducing activity in my what to do this summer list.
I really should. Like really really. Like seriously really. Like no smiling on the face seriously really.
But first let me try to figure out whether it should be janjang aritmetik or geometri.