My makcik urut (traditional massager) said to me,when I visited her for my yearly maintenance, "Raya nanti ko jangan lupa hantar aku kad raya" (Don't forget to send me Eid greeting cards when you get there)
Gosh! I have not been sending out greeting card for ages. Last was most likely when I was working, only to my parents. My lover insists that we send raya card for both parents and siblings. But my nenek urut, like many older generation, they still prefer snail mail (or card) rather than the mass sms or the computer greetings with music and flas card pictures. Which I must say, I do agree, but the effort. And also the litter after.
And I have not received cards ever since I got here. Partly because I am too lazy to give my lover's office address. They don't have house address here. Nor do they have postmans to send the mails. They use P.O. Box or courier.
Even before, when I was working, I have only been receiving sterile cards. Like from the insurance companies, consultants, hotels and all that. Where sometimes they stamp their name rather than sign. Gone are the days when I received stacks of cards from friends with messages like
"Pecah kaca pecah gelas,
sudah baca harap balas"
So I am sending out raya cards this year. To those who are significant and those who want to receive.
.....and why am I troubling myself for that, I just can't explain. Instead of buying the card from the rack which are far more more easier and prettier and creative, I decided to make my own. Not the one that i colour myself which is like more personalise kan?
I chose some of my photos. Old ones I am afraid. I haven't been out much to take new ones. Put the Eid Mubarak Greeting on it and print it. I couldn't even get proper cards for it. So it doesn't look professional. But well..it doesn't look too bad.
Are you sending out any this year?
Some of the pictures for my cards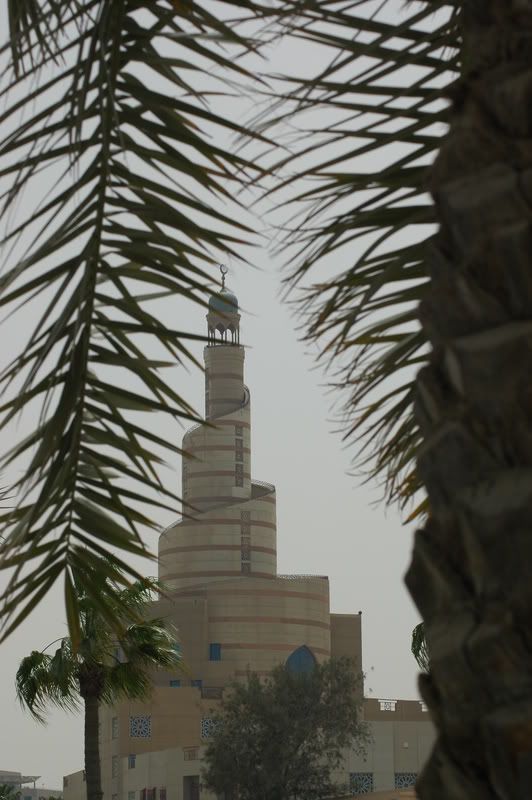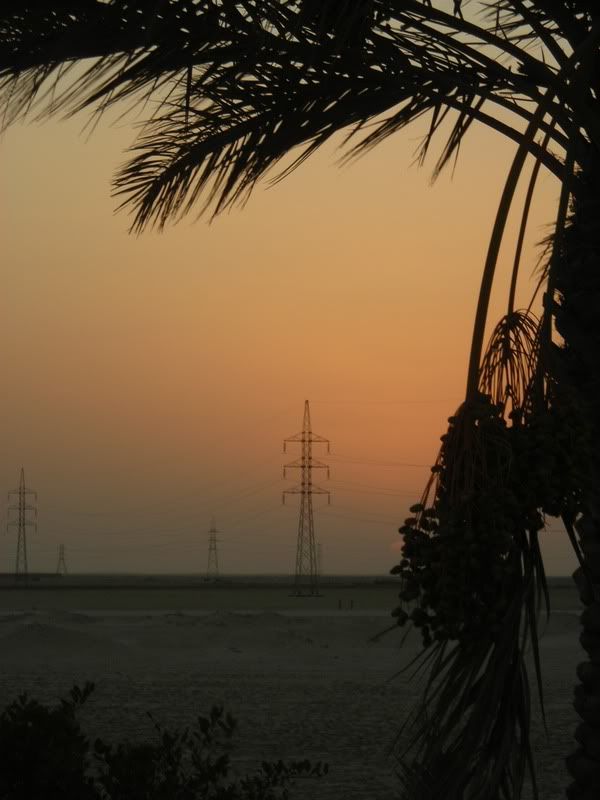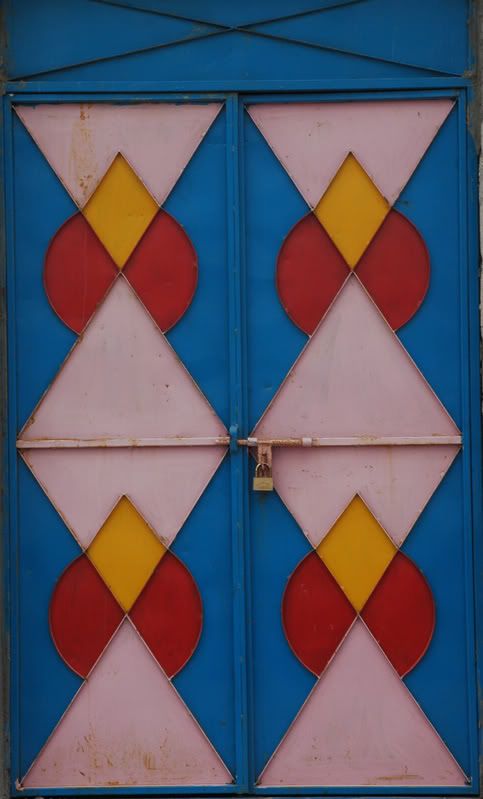 Bolehlah..